1. KitchenAid Mixer
. I'll be forever grateful to you if you buy me this one because this is very expensive. :D Oh, I'll also accept if this is color violet. Remember: Only orange and violet colored mixer will be accepted!
2. Wall Oven. Time to upgrade our oven? I guess so. Haha. But I need a new house to be able to fulfill this wall oven. Maybe when I get my own house. But you may also give me one now. :D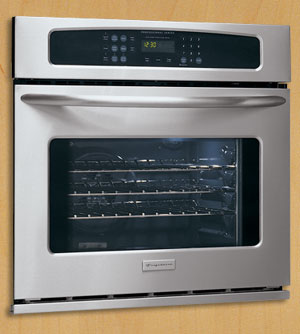 3. Car. My driver's license will expire on my birthday this coming new year, and I haven't held on the wheel for the whole year this year. No particular brand, color could be blue? Or silver? Or black?
4. iPad or iTouch. Something for me to kill time away from the desktop and when I get bored with books, cross stitches and origamis or paper stars.
5. Boyfriend. Haha. I've been single for God knows how long when. Maybe once in a while I'm in the position where I need the comfort of being in love with someone you know holds your heart.
6. Books. I want to read more books!
7. Faithful Friends. Sometimes, I feel that some of my friends are not true enough to stay, that when they found new people, they just go *poof*. And when you're in need, even just for a company, no one is there for you. Not that I hate being alone, but sometimes, being alone makes me a lot sadder than it comforts me.
8. Handwritten Letters. I miss the excitement when you receive an envelope with a handwritten letter in it. Love letter will also do. Hahaha
Some are wishful thinking, some are real. You choose. Happy holidays, guys! Pardon me for not being able to post a lot lately. =)